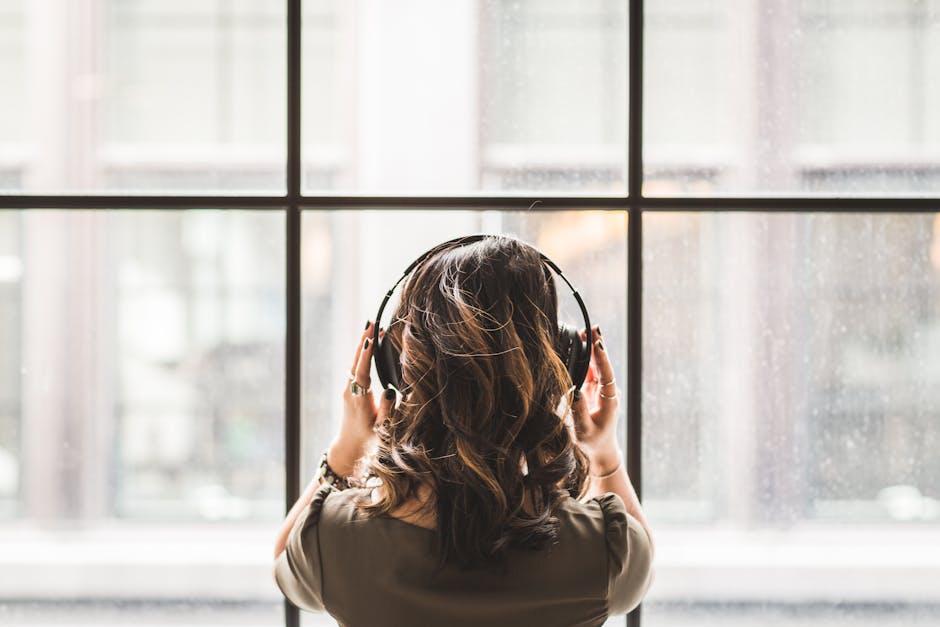 I think we're all familiar with the concept of a cover song. You go to a concert, and the artist decides to sing a song that he or she knows the audience will enjoy, even if the song is not their own.
Personally, I've found that some cover songs are sometimes even better than the original. I decided to compile a list of all the covers that I've come to love over the past few years.
Enjoy!
— Adrianna ❤
Aaron Tveit – "Castle On the Hill (Ed Sheeran cover)"
I'll be honest – although I am a massive fan of the original version from Ed Sheeran, there is something about Aaron Tveit that any time he decides to cover a song, it's just great 🙂
Corey Cott – "Sometimes (Britney Spears cover)"
There are many things that I love, but the combination of Corey Cott and a Britney Spears song was one that I never considered until he covered this at the popular supper club 54 Below. It's one of my favorites from him. ❤
Ed Sheeran – "…Baby One More Time (Britney Spears cover)"
I'm always amazed by Ed Sheeran and the sheer talent he has. This sounds nothing like the original, and yet I love it. Besides – who can resist a good Ed Sheeran performance?
Harry Styles – "Wild Thoughts (DJ Khaled & Rihanna cover)"
I never thought Harry Styles would cover contemporary music, as he tends to go for a 1970s vibe. But as usual, Styles knows what he is doing and it's just as good as the original.
Jonas Brothers – "Year 3000 (Busted cover)"
Bet you didn't know this was a cover, huh? The Jonas Brothers cover a classic song from the British pop-band Busted and even cleaned it up so the song wasn't as crude as the original. Side note: I recommend you listen to the original. It's a fun one. 🙂
Josh Groban – "Anthem (from the musical Chess)"
As both a musical theater and Josh Groban fan, when he released this song off the album Stages, I fell in love with his music all over again. It's one of my all-time favorites from Groban.
McBusted – "Love Me Like You Do (Ellie Goulding cover)"
I have a not-so-secret confession to make: I love British pop-bands. So when the British supergroup McBusted (a mashup of the bands Busted and McFly) came together to cover the classic Ellie Goulding song from Fifty Shades of Grey, I had to have a listen. It's a completely different take on the song, and yet it's brilliant. I love it.
One Direction – "Torn (Natalie Imbruglia cover)"
One Direction takes on the song that took them to the live shows on the seventh season of the U.K. version of The X-Factor and somehow makes it sound better than it originally did. It's a more mature sound, but it's still just as good. 🙂